Are you stuck on a boss or puzzle check point? Let us help you out
​Submit your "How To's" questions and we will give you a personalized tutorial! Click button below to get started​.
Game Articles Tutorials, Tricks & Tips
Runescape is a multiplayer, fantasy role-playing game in which you create and develop your personalized character, exploring a massive world...
Recommended Gaming Gear Reviews
Today, there are many different types of gaming headsets and models, and it can be challenging trying to pick the...
GAEMS is among the best brand for mobile console player, if not the best. However, you might be stuck or...
You know, I'll be the first to admit that I might have been wrong about this whole VR thing. It...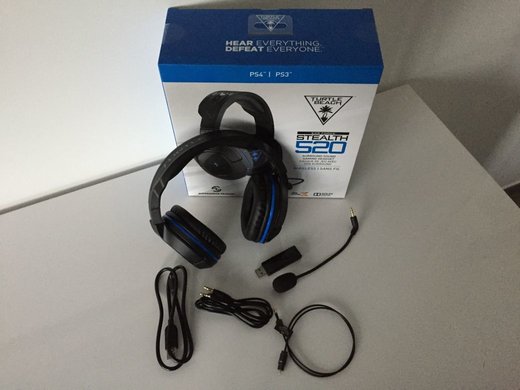 Is it maybe because of the superhuman earring functionality? Including DTS Surround Sound Modes and Turtle Beach, EQ audio presets...